you sure are one sick dere...
"the morning sun was comforting at times" the girl went ahead and died
you wont leave me
what am i gonna say?
hello there
hello stranger! im toby.. this is my page. i coded it myself, im learning, slowly.
this isnt some fun project for school. im doing it find out more about myself, who knows.
i know no one will read this. maybe thats why im typing it now.
i hope that this can help me some how...i'll see.
i hope you enjoy it here! join me on my journery...i think it'll be quite personal. [click on images to get to places]
signed - toby..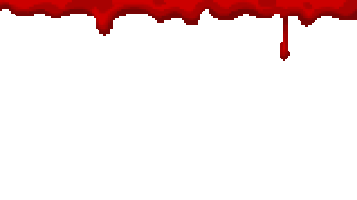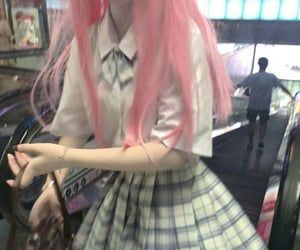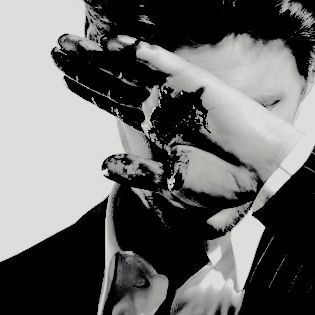 i wonder how people will react if they see this. i would say im not an edgy teen but.. am i?
im not really sure. im not like others my age. i wonder if that changes anything
i hope people can find this, if only a few, and think about it. think about who i am.